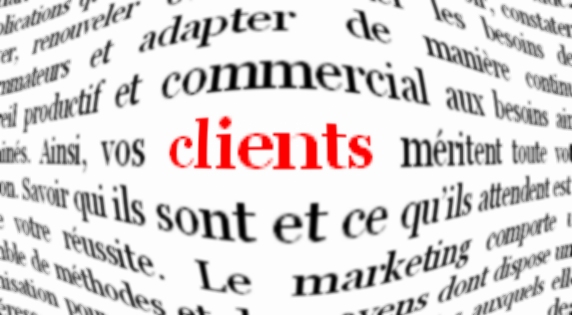 Across Many Industries and Across the Globe
SBTI has earned a reputation for excellence with domestic as well as international clients in Latin America and across Asia and Europe. SBTI has assisted companies in a variety of industries including healthcare, chemical manufacturing, assembly, transportation, power generation and distribution. Click on the industry segment below for clients served.
We look forward to the opportunity to be of service to your organization.