Innovative Project Management
Innovative Approaches of Managing Projects
項目管理的創新方法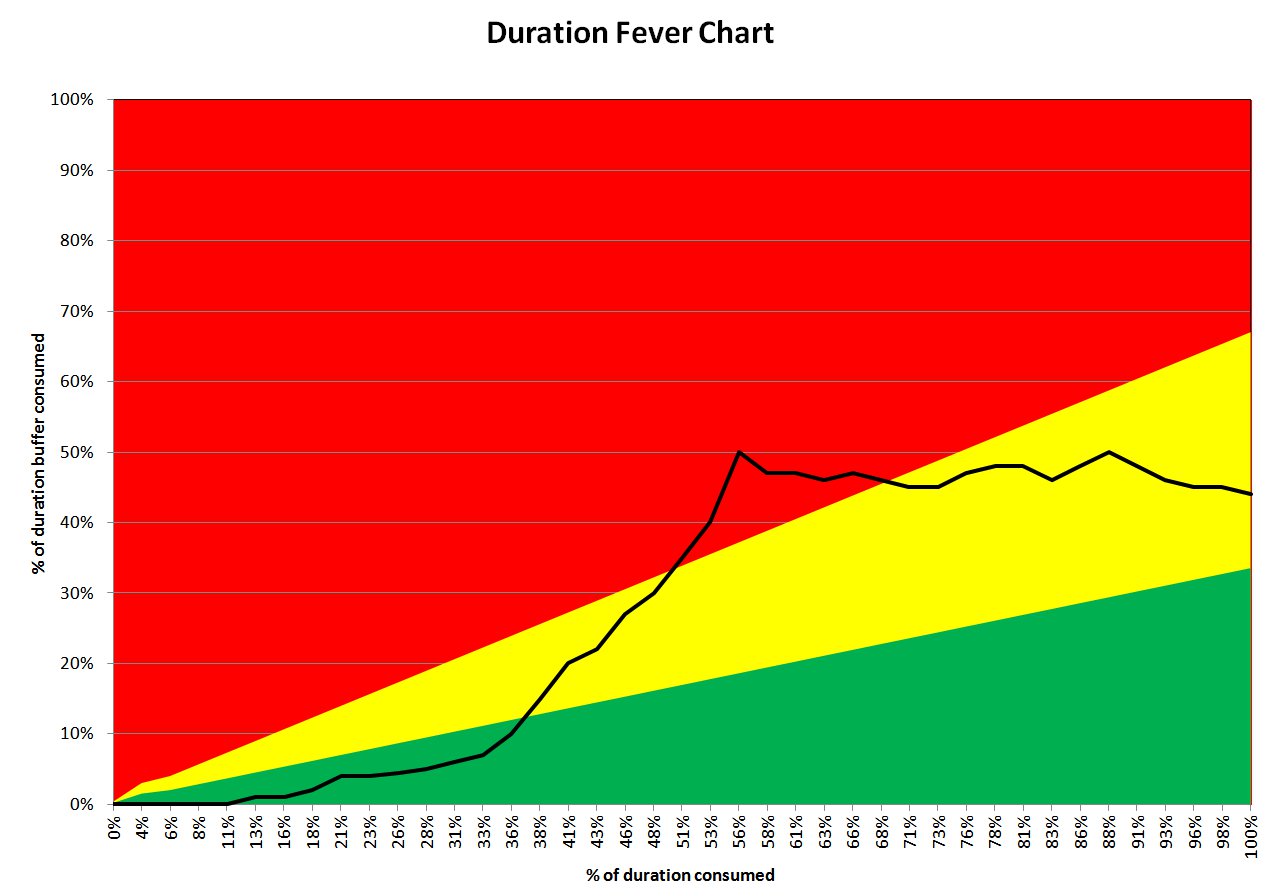 The Innovative Project Managementis – Critial Chain Project Management (CCPM) is the latest solution for planning, scheduling, and managing performance in a project environment. CCPM is the technology that has the solutions to complete project with less time, less budget and deliver full contents
Benefit
The success CCPM implementation experiences of the leading organizations throughout the world have demonstrated the following results (Newbold, 2008):
Lead Time: 20-50% faster
On-Time Delivery: 95%+ on time
Cost reduction: 10-30% saving
Quality: Often improved
Culture: More collaboration, better teamwork, improved moral
Why CCPM is Needed?
Application of this technique will contribute the attainment of the "Building for a Better Future – Vision 2030" proposed by the Construction Industry Council (CIC) in 2016 sets the vision 2030 for the Hong Kong construction industry.
The report indicates an opportunity that is urgent and crucial to understand and address these concerned issues so as to enhance the construction industry's productivity and competitiveness, in order to sustain Hong Kong's economic growth.
To enhance productivity, one of the approaches is to employ an innovative project management technique, CCPM. The experience of Japanese Government's construction projects has proved that CCPM will enable the construction companies to complete their projects on time within budget and scope and hence substantially improve productivity of these companies (Stratton, 2010). These results are also applied to all project orientated organizations.
This is a series of innovative methods for completing projects on-time, within budget and deliver in full – simple methods to facilitate you to complete more projects in a quicker speed.
The series consists five workshops to suit different people and different emphasis: